To succeed in today's competitive global economy organisations need to take a strong interest in how jobs are defined, described, graded and remunerated. Jobs provide then mean for organising activities into manageable units and departments within the organisation. Once the organisation scope and purpose has been determined, all the different task that need to be performed to achieve that purpose need to be defined and written up into different job descriptions. This include
We can develop Job Evaluation policy, Job evaluation system document, Job description template.

Detailed specifications of the qualifications, experiences, skills and abilities required by an incumbent to perform specific task.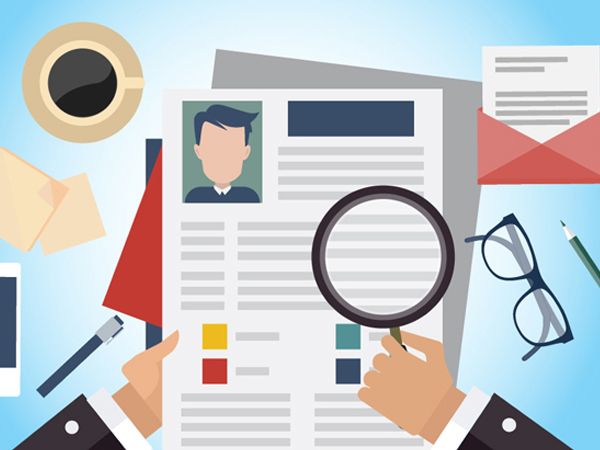 Talent management seeks to attract, identify, develop, engage, retain and deploy individuals who are considered particularly valuable to an organisation. By managing talent strategically, organisations can build a high performance workplace, encourage a learning organisation, add value to their branding agenda, and contribute to diversity management. For these reasons, HR professionals widely consider talent management to be among their key priorities.
Identifying the right candidate early in the recruiting process and then selecting the right people and putting them into the right jobs drives performance, engagement and productivity. Our research covers the processes, tools, and technologies that enable organizations to evaluate candidate skills and aptitude and identify and hire the best fits for your organization.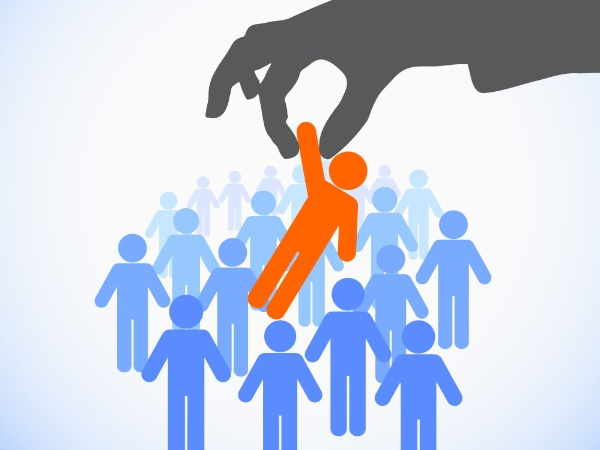 Staffing (

Contractual Employment, Temporary Staff)
We work with our clients for hiring or identification of temp resources and take the selected resources on our payroll for providing the payroll support services to the client. Alternatively we also take on our payroll, resources pre-identified by clients or existing ones from any other sources. HRD India takes complete responsibility for all HR Administrative activities, statutory employee benefits and compliances for the outsourced resources. The operational and performance related aspects are monitored by the client and the client retains complete control of the same.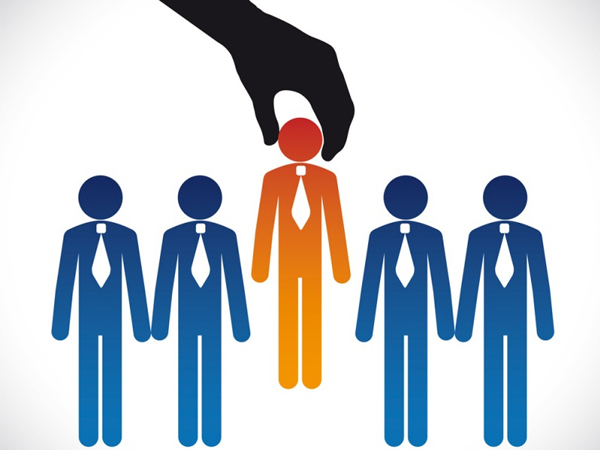 Mathew

Caldwell Head of Talent, Instacart
"Recruiting should be viewed as business partner, someone who is critical to the success of the business."